About Us
Sunlit Goods is an exciting new brand of home and kitchen products. You can find our products at Amazon.com.
We're a small, family-run business that's determined to earn your support with high quality products and world-class customer service.
This stunning red French coffee press is our first product. It has gathered much acclaim since its launch in 2015, becoming one of Amazon.com's top sellers.
With its bright color and bold, modern styling, it makes the perfect addition to any kitchen, office or anywhere you enjoy a fine cup of coffee!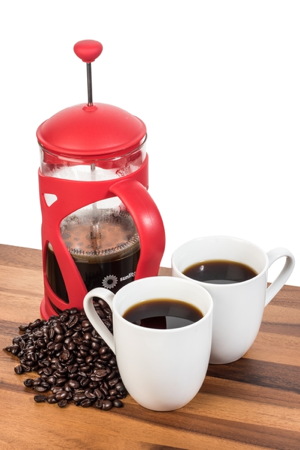 More products coming soon!
We're here to help you
Need help with your product? Have a question? Want to learn more?
Contact Customer Support…