We looked everywhere for the perfect French press.
All we wanted was a good cup of coffee we could easily make at home.
We were in pursuit of the best way to brew a cup of joe. We tried machine after machine, and grew more disappointed after each test. Automatic drip machines made wimpy coffee. Pod machines weren't up to the hype and were expensive. We would rather spend our money on the coffee itself.
All along we knew French Presses were the way to brew the best tasting coffee. Yet, the options in the market were a disappointment. Cheap and flimsy products that either wouldn't last long or had inadequate filters.
We remember standing in the aisle of yet another anonymous, big box store looking at French presses. There wasn't much variety. No one from the store could answer any questions.
There had to be something better.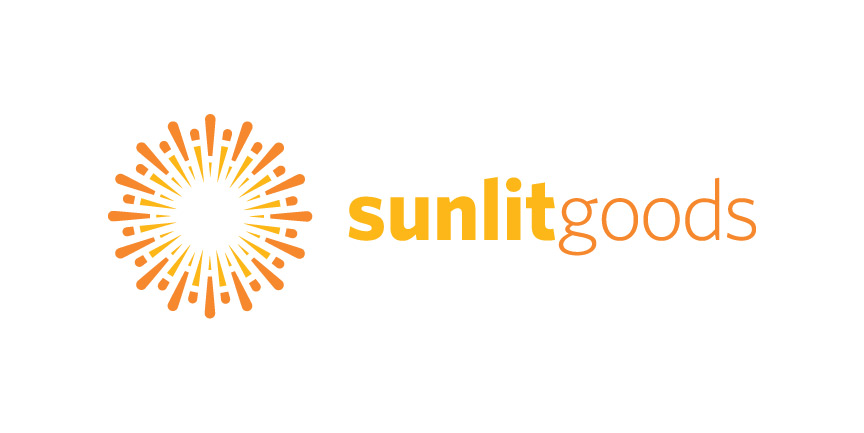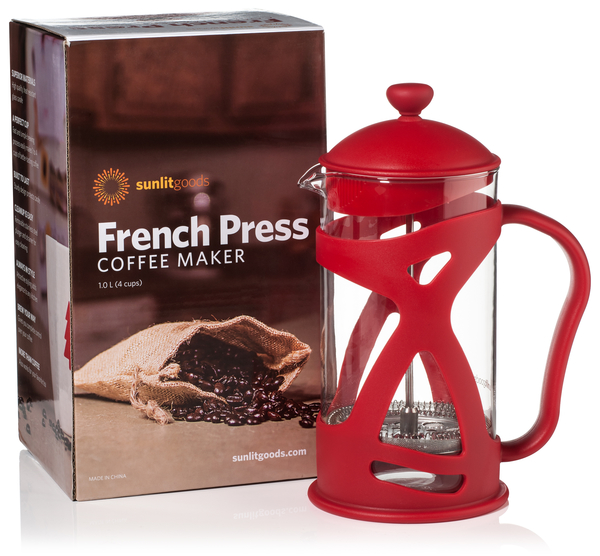 We wanted a good product. We wanted good value for our money.
Not giving up, we decided to take matters into our own hands. We researched the best French presses out there. We figured out what was most important to customers and then set about making a French press we could call our own…one that would brew an amazing cup of coffee.
The results were just as we expected: Easy to use. Easy on the eyes. Reliable. And it makes the perfect cup of coffee!
Our values drive our small business. Our dedication to quality and eagerness to share our product led us to Amazon.com, the worlds's larget marketplace, where even "the little guy" can go up against the biggest brands — and win.
Now you can experience a perfect cup of coffee too with the SunlitGoods French Press. We put our customers first and are always eager to help — this was a commiment we made when we first started. We're just regular folks, not some big, faceless corporation.
We know our customers are happy — and we know you will be too.